Nationwide Commercial Roofing
Exceeding our customers' expectations by getting the job done right, without delay, safely and as specified.
Request a Quote
Our Services
We are recognized as one of the largest commercial roofing applicators nationwide.
Roofing Projects
Superior workmanship, technical expertise, and quality with all our projects
Projects
Office Locations
We provide superior roofing services around the nation
Locations
Mission
Peach State Roofing is determined to remain one of the nation's top commercial roofing contractors. We are dedicated to unrivaled customer service and results by providing superior workmanship and technical expertise, installing high quality roofing systems, and never compromising on our ethics and business practices.
---
What You Need To Know
Peach State Roofing is widely recognized as one of the largest applicators of Single Ply Membrane, Modified Bitumen, and Metal roofing systems in the United States. Our commercial roofing personnel use only the highest quality roofing materials supplied by major manufacturers of roofing products. We take pride in being preferred applicators for some of the top roofing system manufacturers in the world such as Carlisle, Fibertite, Firestone, Johns Manville, Sarnafil, and Versico, to name a few. Peach State Roofing is an approved contractor for most major manufacturers. All of our personnel are trained and certified by the manufacturers of the roofing systems we install. This encompasses our philosophy of exceeding the industry standards and creating the highest level of service for our customers. We specialize in commercial roofs, commonly referred to as flat roofs. TPO, PVC, EPDM, and BUR are some of the different types of flat roof options available for re-reroofing, service, repair, and maintenance. Peach State Roofing, Inc has 20 locations nationwide that specialize in all of your flat roofing needs.
---
RoofCloud CRM
Our leading edge CRM software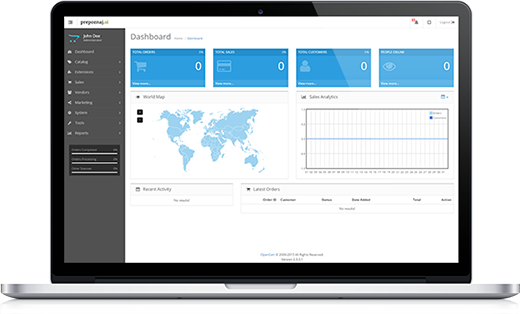 RoofCloud is our leading edge CRM software integrating RAM (Roof Asset Management) and CMMS (Customer Maintenance Management Services) to provide you with the best interactive experience in the industry.
Roofcloud login