Nationwide Commercial Roofing
We have always strived to provide our customers with satisfaction.
Request a Quote
Our Services
We are recognized as one of the largest commercial roofing applicators nationwide.
Roofing Projects
Superior workmanship, technical expertise, and quality with all our projects
Projects
Office Locations
We provide superior roofing services around the nation
Locations
RoofCloud CRM
Our leading edge CRM software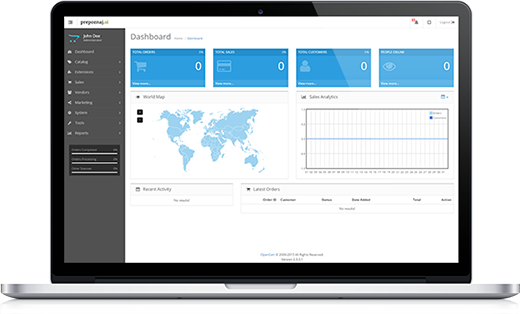 RoofCloud is our leading edge CRM software integrating RAM (Roof Asset Management) and CMMS (Customer Maintenance Management Services) to provide you with the best interactive experience in the industry.
Roofcloud login